Fiberglass Mat is one of the most popular forms of reinforcement for non-structural applications.
Fiberglass Mat is inexpensive, easy to use, and can quickly build thickness into parts, moulds, or even a repair. It features randomly oriented strands throughout that effectively hide print-through of heavier fabrics and create an equal stiffness in all directions for moulds and parts.
Note: All Fiberglass Mat is made to be used with resin to create hard, composite parts. However, it is NOT compatible with epoxy resin. Mat has a light binder that holds it together. During lay-up, it requires styrene to break down that binder and allow for complete resin saturation. Epoxy does not contain styrene and therefore cannot be effectively used with the mat. Use polyester or vinyl ester resin with these applications.
Emulsion Bonded Fiber-glass Mat
Emulsion Chopped Strand Mat is made of randomly distributed chopped strands held tighter by an emulsion binder. It is compatible with UP, VE, EP resins.
The roll width ranges from " 0.5mtrs, 1mtr, 1.25mtrs".
Additional demands on wet-out and decomposition time may be available upon request. It is designed for use in hand lay-up, filament winding, compression moulding, and continuous laminating processes.

Product Features:

1) Fast breakdown in styrene
2) High tensile strength, allowing for use in hand lay-up process to produce large-area parts
3) Good wet-through and fast wet-out in resins, rapid air lease
4) Superior acid corrosion resistance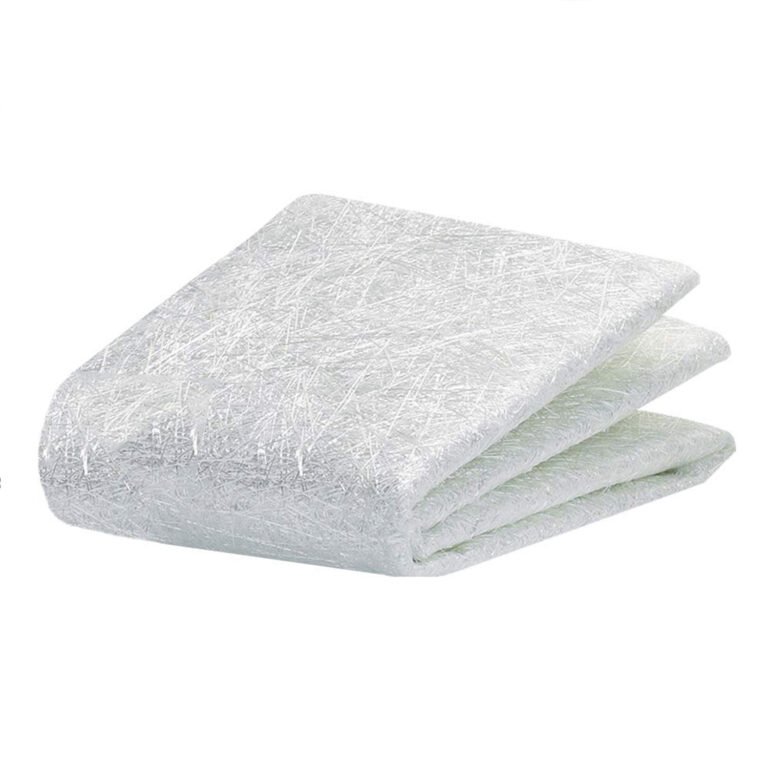 Types Available: 
450E gm/m2

300E gm/m2

600E gm/m2

225E gm/m2
Powder Bonded Fiber-glass Mat
'Powder Bound' fiberglass matting (CSM) is designed for use as chopped strand mat for translucent FRP sheets and Chemical Tank Lining, using a powder based binder that does not need to be broken down in the same way as emulsion bound mat, making it essential for use when laminating with epoxy resin, either making a mould or a part.
Epoxy, polyester and vinyl ester compatible
Suitable for mould making and laminating
Suitable for use with our high-temperature mould making system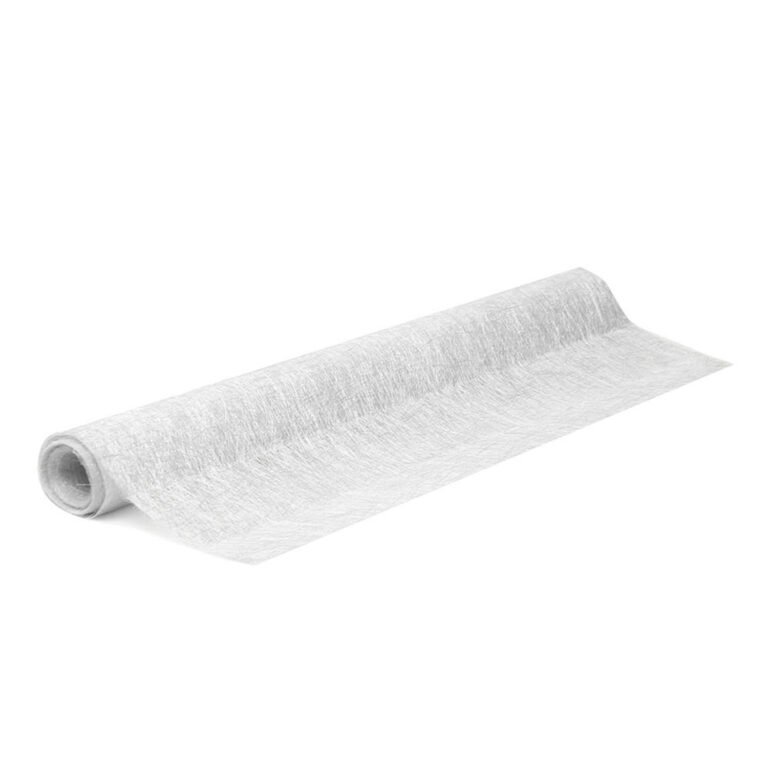 Types Available: 
450P gm/m2

300P gm/m2

200P gm/m2
Woven Rovings Fiber-glass Mat
Woven Rovings are bidirectional fabric made by interweaving direct rovings.
They are compatible with unsaturated polyester, vinyl ester, epoxy, and phenolic resins and are a high-performance reinforcement widely used in hand lay-up and robot processes to manufacture boats, vessels, plane and automotive parts, furniture and sports facilities.

Product Features:
1) Warp and weft rovings aligned in a parallel and flat manner, resulting in uniform tension
2) Densely aligned fibers, resulting in high dimensional stability and making handling easy
3) Good moldability, fast and complete wet out in resins, resulting in high productivity
4) Good mechanical properties and high strength of parts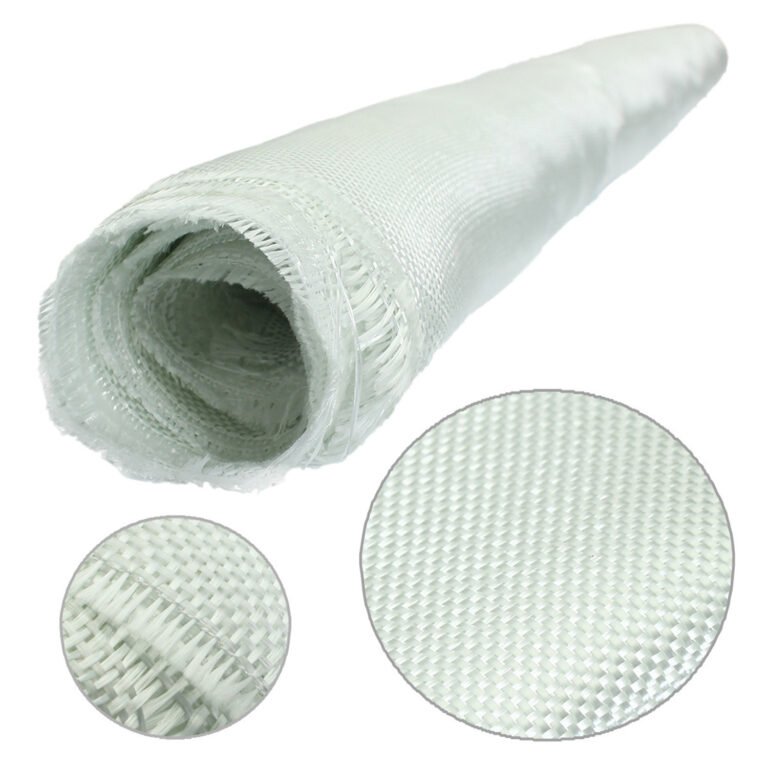 Types Available: 
WR 400 gm/mtr

²

WR 600 gm/mtr

²

WR 800 gm/mtr

²
Rovings consist of continuous filaments bonded into a single strand and wound onto a bobbin shape.
Rovings are designed for excellent process ability in composites technologies like:
Filament Winding
Pultrusion
Knitting & Weaving
Texturisation
Long Fibre Technologies (LFT)
Combination Fiber-glass Mat
A glass fibre reinforcement combination fabric consisting of bi-directional woven rovings one side with a chopped strand mat stitched to other side with a fine polyester yarn.
Fiberglass Surface Mat is mainly used in the surface layers of FRP products.
Mainly used on pipe and tank winding process, it can improve the product surface property on corrosion resistance, compressive strength, seepage resistance, and longer service life.
It is chiefly used in the product with a complicated geometric curves, it has
The advantages of good pattern fitness, quick resin impregnation, and it can raise the intensity and corrosion resistance of products.
Properties:
Excellent fiber distribution.
Smooth surface appearance of finished products.
Corrosion-resistant.
Low binder content.
Good moulding properties.
LOOKING FOR Fiberglass Mats?