We deal in all kinds of Fiber- glass and Raw Materials, Resins and Polymers and other composites.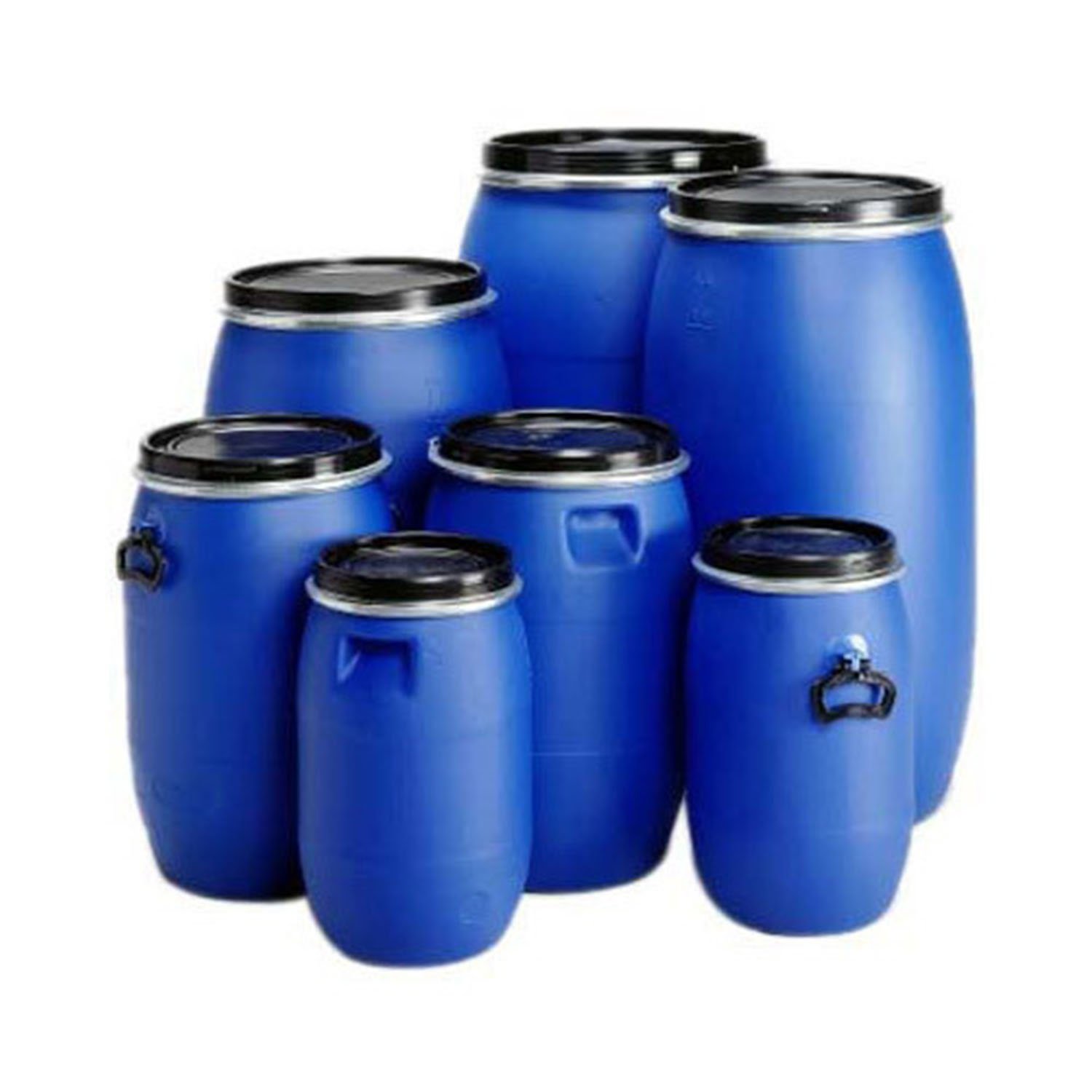 Unsaturated Polyester Resins and Gelcoats
Unsaturated polyester resins are the simplest, most economical resin systems that are easiest to prepare and show good performance.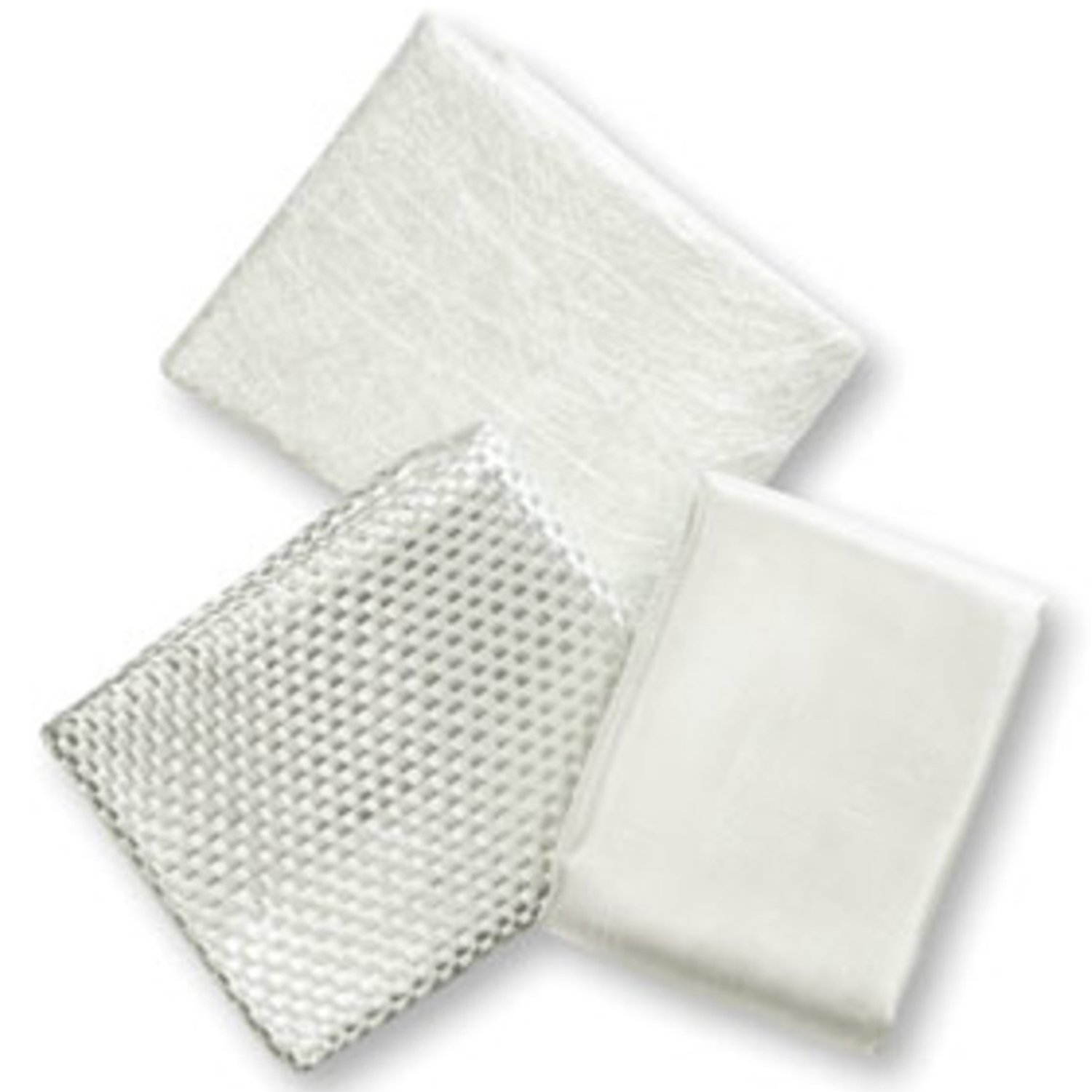 Fiber-glass Mats
Fiberglass Mat is one of the most popular forms of reinforcement for non-structural applications.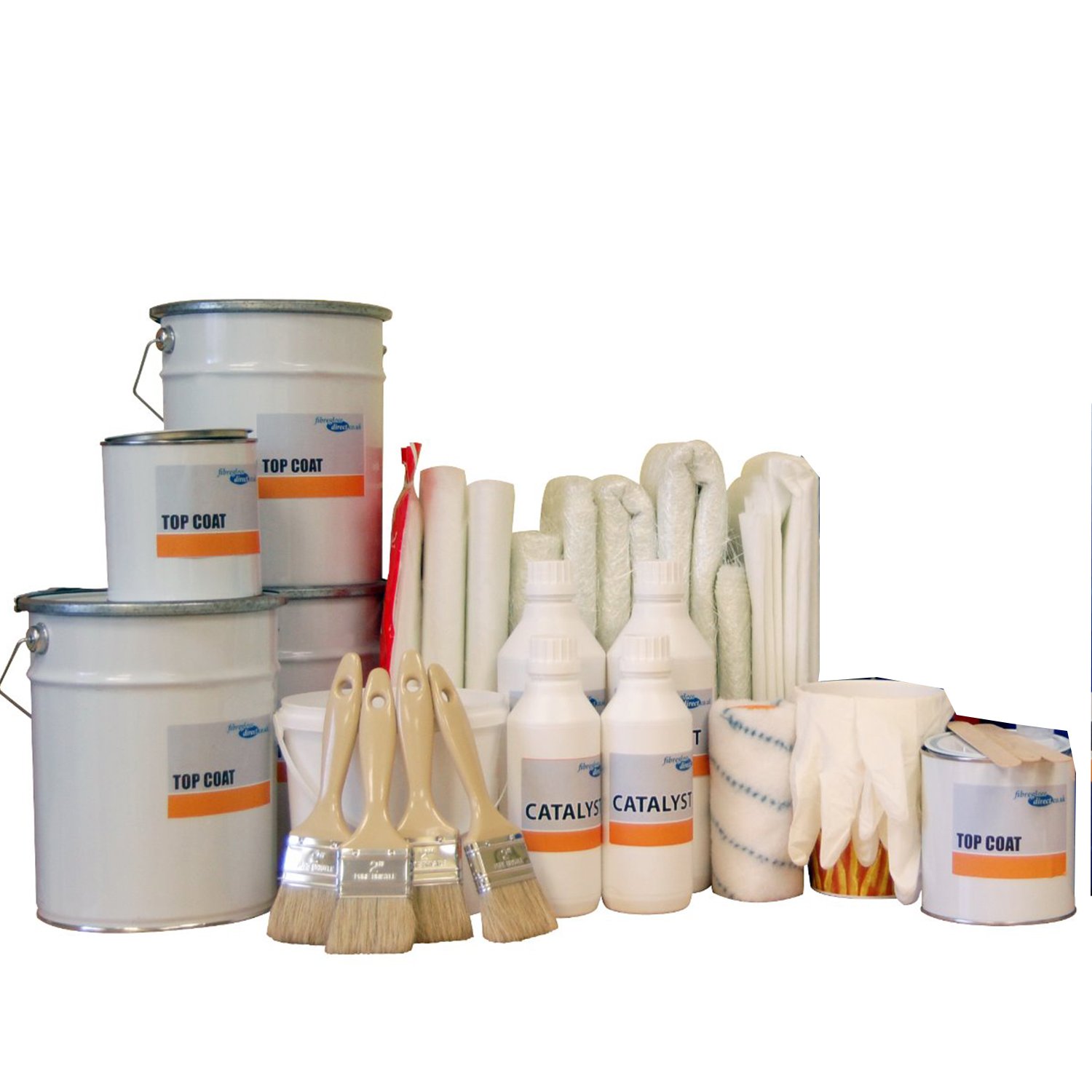 Additional Accessories
We offer a wide range of products such as Cobalt, Catalyst, Acetone, etc.

LOOKING FOR A RELIABLE & DEDICATED Composite Trading Company?